Our Story
Brooke M Davis, Founded make+Shift in 2011 with a vision in mind to give people access to creative resources they had access to in in school. We seek to help people in their creative endeavors by becoming part of their team. We are designers that work at all levels of the design process from concept development to fabrication and we are here to help!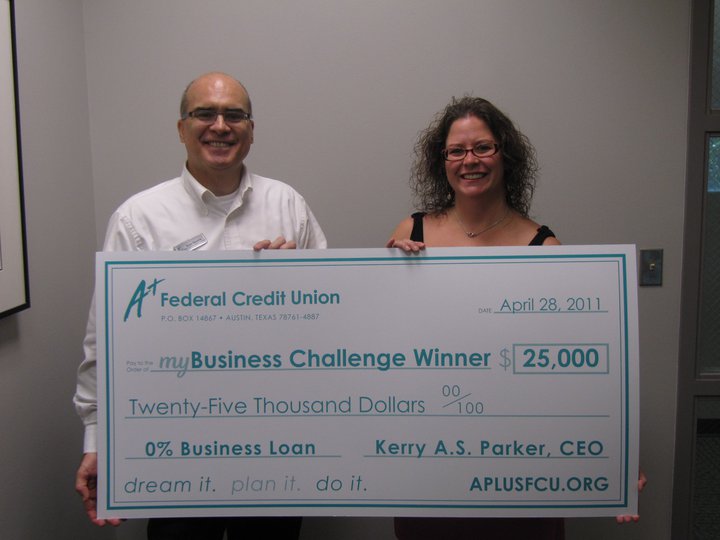 make+Shift wins A+FCU Business Challenge 2011
In 2011, make+Shift went from a vision to reality with the Help of A Plus Federal Credit Union. We entered a Business Plan Competition for entrepreneurs. We along with 6 other companies were awarded a $25,000 at 0% APR Business Loan to help launch our companies! Proud to say we have paid that back and are still going strong! Support local business!
OUr Meet and greet service
Meet THOMAS our lovable greeter! Thomas is an all american Williamson County rescue who found his calling: This dog lives to go to work! He loves to make the rounds to the neighbors to say Hi! He thinks people come to make+SHift to play with him! So come on in he will wait to give you a big old kiss!